For generations, Northern California contractors have turned to Capital Sheet Metal for projects that demand the utmost precision and quality of metalwork fabrication.
Capital Sheet Metal Works first opened in downtown Sacramento in 1945. Under proprietor Albert Pagni, the original shop specialized in heating and ventilation.
In the 1950s, the company developed a reputation as the Capital City's stainless steel experts. Capital Sheet Metal Works fabricated most of the institutional kitchens in the Sacramento School System. Sam Gordon, the "Hof Brau King of Sacramento," counted on the company for the industrial kitchens in his Sam's Hof Brau and Stagecoach Restaurants. The award-winning Sutter Memorial Hospital kitchen featured a design by employee John Woodard, who soon became the company's owner.
Woodard purchased Capital Sheet Metal Works from Albert Pagni in August of 1962. After his unexpected death in December of the same year, his widow Anne Woodard sold Capital Sheet Metal Works to Kenneth Hammill of Oakland, CA.
Hammill dropped the word "Works" from the business license in 1963. Operating as "Capital Sheet Metal" ever since, the company has maintained its reputation for metalwork expertise, partnering with government and general contractors throughout the Sacramento and Bay Area regions.
In the past few years, we have had the pleasure to contribute to the construction and redevelopment projects of clients such as HP, Apple, the City of Sacramento, the Sacramento International Airport, and San Francisco's Embarcadero Center. We also are proud of the kitchens, bathrooms, and laboratory assemblies we have fabricated and installed in local businesses, institutions, and schools.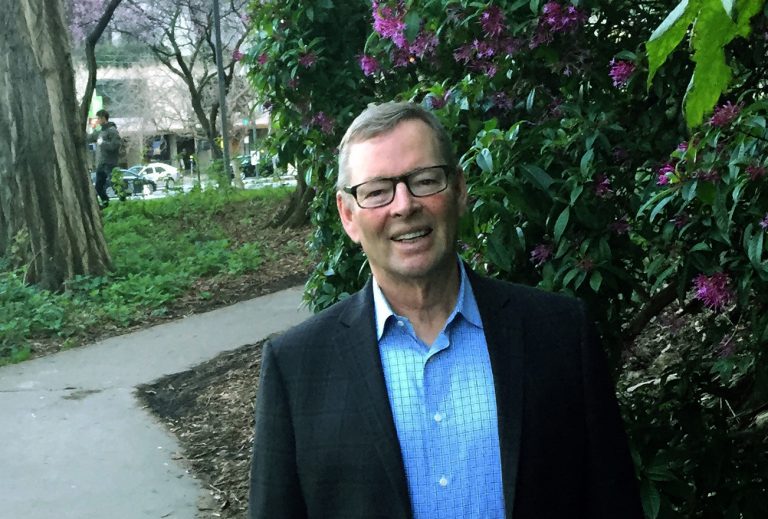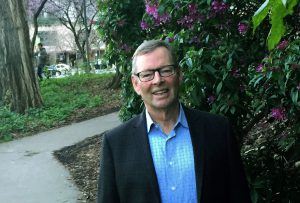 Kenneth Hammill Jr. took over the operations of Capital Sheet Metal after the passing of his father in 1995. Capital Sheet Metal is a family-run business in every sense of the word. Hammill runs the company with the help of his daughter, Lindsey Heidrick, and many of our team members are second-generation employees as well.
Capital Sheet Metal preserves its long legacy of quality metal fabrication by investing in state-of-the art equipment. Our top-of-the-line Amada 220-4 Press Brake, brand new Amada laser, and full array of welding, polishing, and cutting machinery allow us to quickly and professionally deliver incomparable end products that keep clients coming back.
We invite you to browse our project portfolio for examples of our work. Have a project in mind? Request a quote online, or call us at (916) 443-3761. Drop in to our office and workshop located in a refurbished brick warehouse in the North 16th Street Historic District – we'd love to see you!